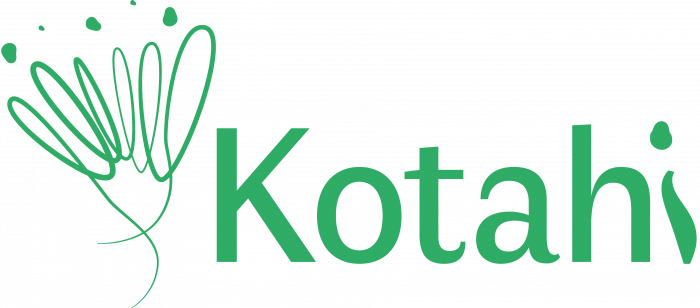 Included in this release:
The ability to enable individual review submissions as 'Shared' has been fixed. When enabled, reviewers can access and read other submitted reviews that have been marked as 'Shared'.
Chat text editor stays in focus after a user clicks enter or on 'send'.
Fix for Cypress test to run on Firefox.
Update to wmf regex to handle emf files on conversion. Unsupported image files are replaced with a 'broken image' icon for ease of reference.
Fix to correctly display task lists across versions.
Fix for the inclusion of the Funding source element on export to JATS.