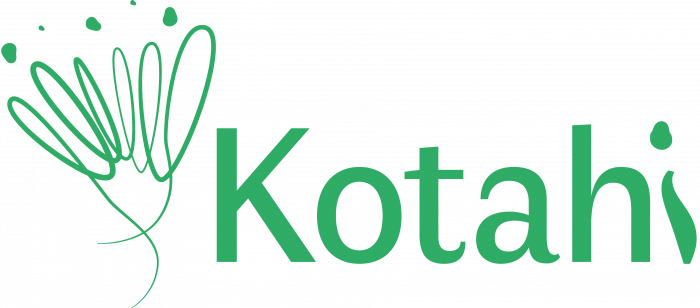 Release notes:
A 'Submit new version' action has been added to the Configuration Manager. When enabled, authors are able to submit a new version without requiring an editor submitted a decision verdict (accept, revise or reject).
ThreadedDiscussion form field engagement history is now displayed across versions.
Easily unassign Editor roles from the Control panel>Teams>Assign Editors dropdown menu using the cancel action.
Other;
Node has been upgraded to version 16. This was done in conjunction with a Cypress Docker upgrade.
XSweet has been added as a microservice.
Bug fixes;
Publish action is now working again on the aperture and colab instance archetypes.
Task Manager; error message erroneously indicating that email notifications are not being sent has been fixed.
A record of unresponsive reviewers are now kept across versions. Access to a review is restricted to Reviewers who have 'accepted' an invitation to peer review (version 1, for example), have done so after a new version of the manuscript has been submitted (version 2, for example).
Numerous updates and fixes to aperture Cypress tests.
Fix for JATS generation, and
better handling of broken images in Wax.