We build, you publish.
Our mission: to use Open Source to transform how knowledge is created, improved, and shared. Rethink, build or extend your publishing processes and technology with Coko.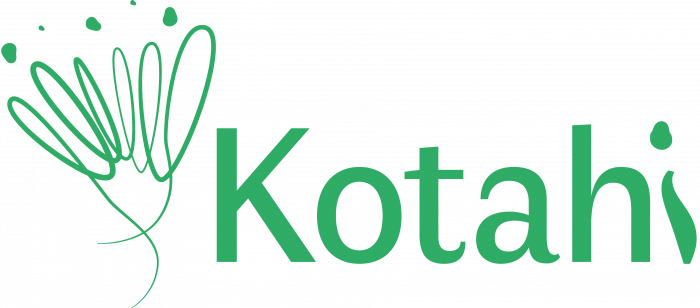 Its a 'minor' release but lots of good updates for our best in class journal and preprint/PRC platform. Multitenancy coming in a few weeks!

Our new publishing front end and web presence platform for content, arrives. The first project to host content in FLAX is... the Louvre!