We build, you publish.
Our mission: to use Open Source to transform how knowledge is created, improved, and shared.

Rethink, build or extend your publishing processes and technology with Coko.
latest news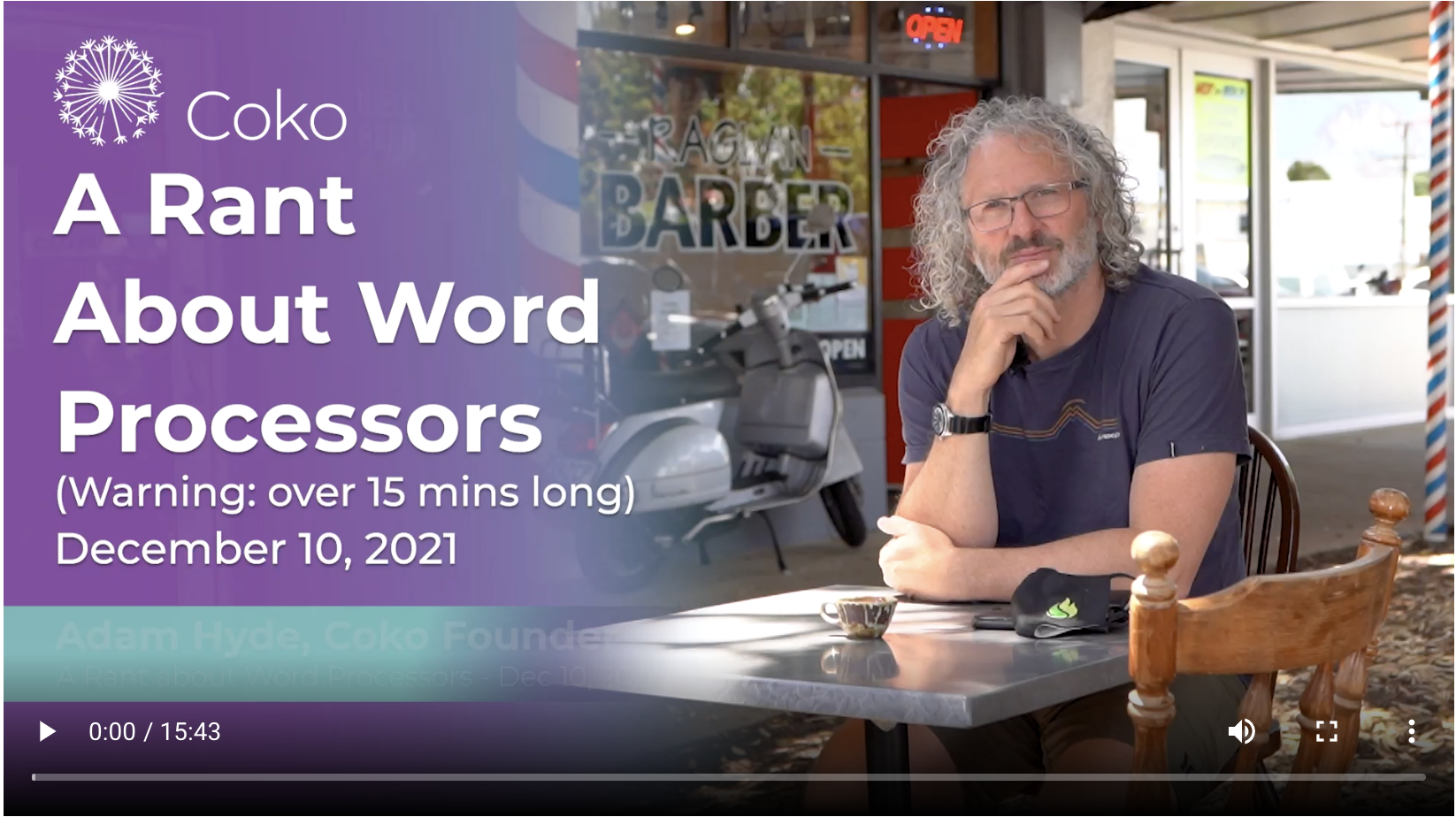 The start of a new series of longer from rants on video. This is about Word Processors and why they might be a lot more important than you think!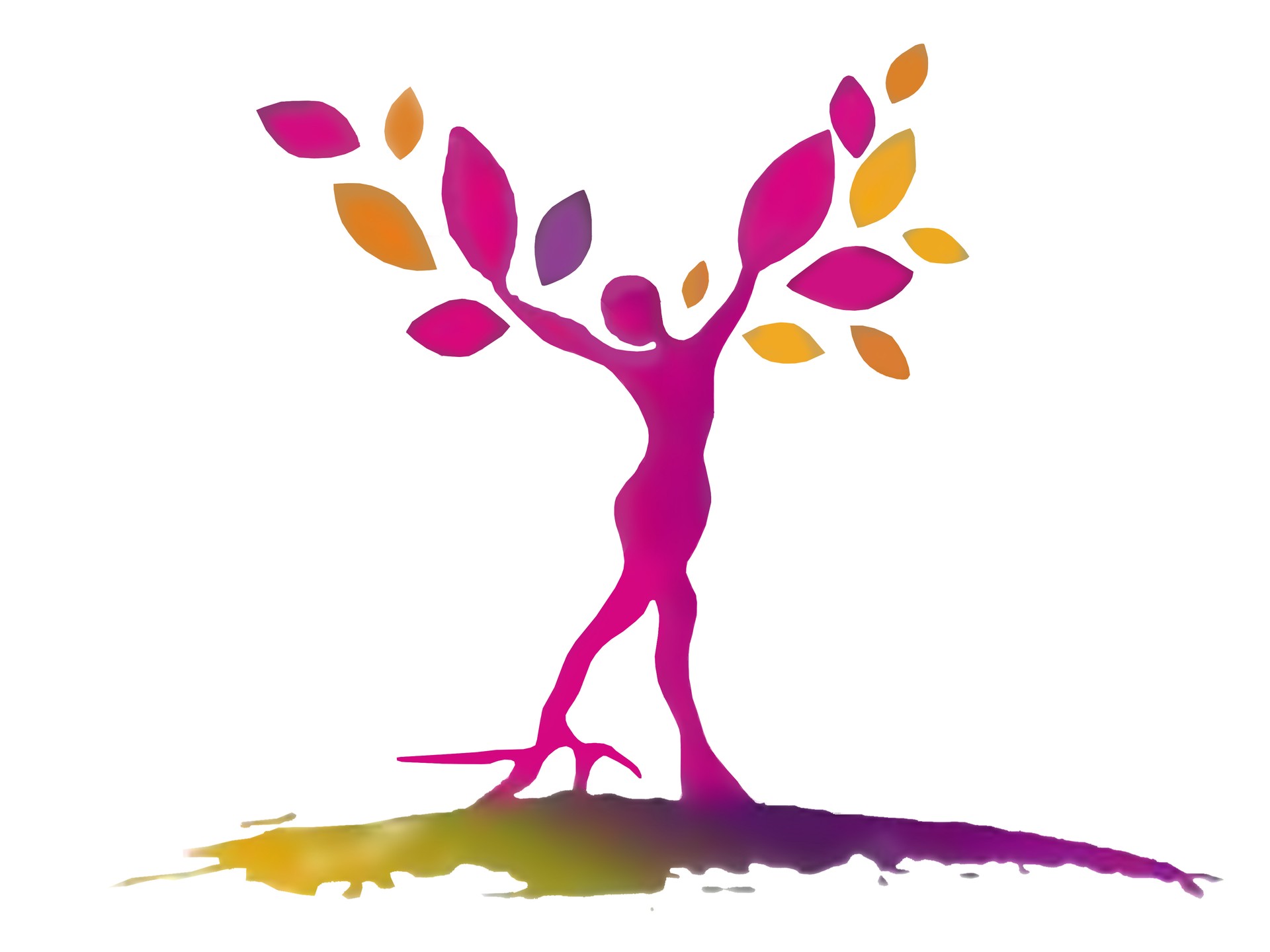 Coko and the Women in Tech Collectives are proud to announce a new partnership! The Women in Tech Collectives from India is a small community led by women tech enthusiasts…