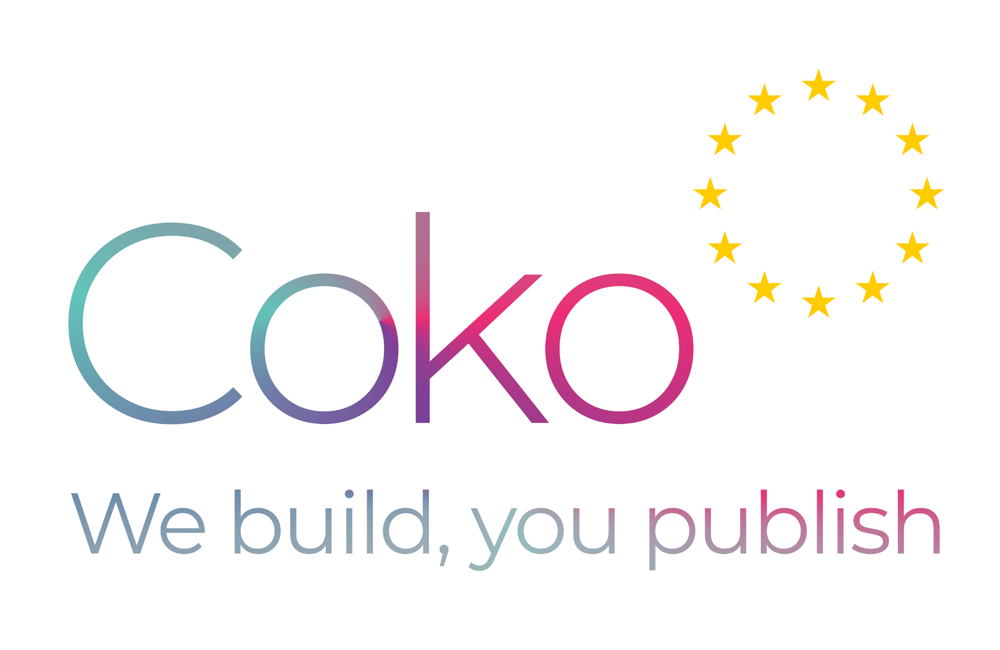 Coko already has a lot of activity in Europe, with many EU-based partners and the original development team coming from Greece and Slovenia. However the new France-based organisation allows us to have a European administrative base for Coko operations.
Coko Founder Adam Hyde is the president of the new branch and Coko advisory board member Charles Henri Schulz the vice president.
Coko will retain the US organisation fiscally sponsored by Aspiration for almost all of its current operations. The new branch in France will be for some new projects, particularly centred around the development of the Kotahi and CokoDocs products.
Many thanks to Laurent Sakka for helping us set up our Coko France organisation!