We build, you publish.
Our mission: to use Open Source to transform how knowledge is created, improved, and shared. Rethink, build or extend your publishing processes and technology with Coko.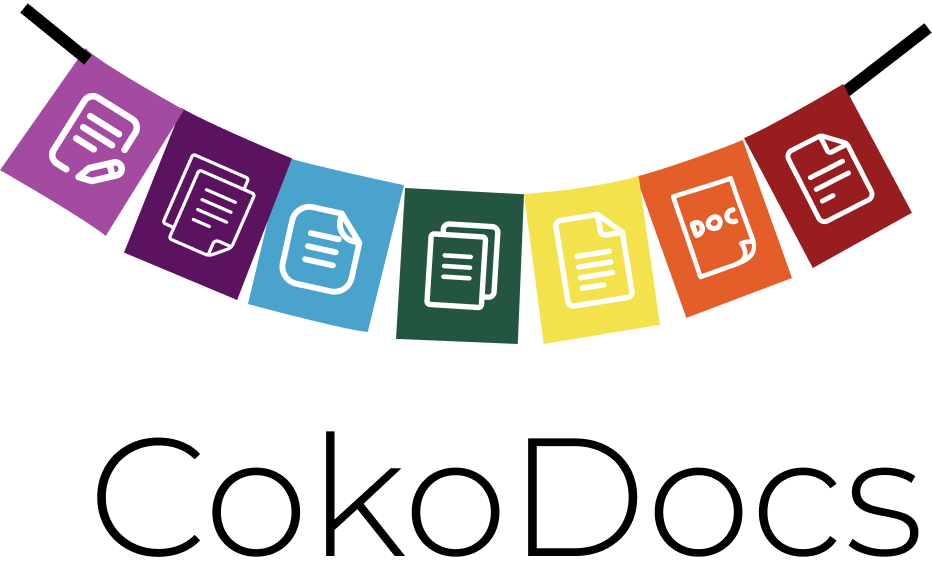 New Product Announcement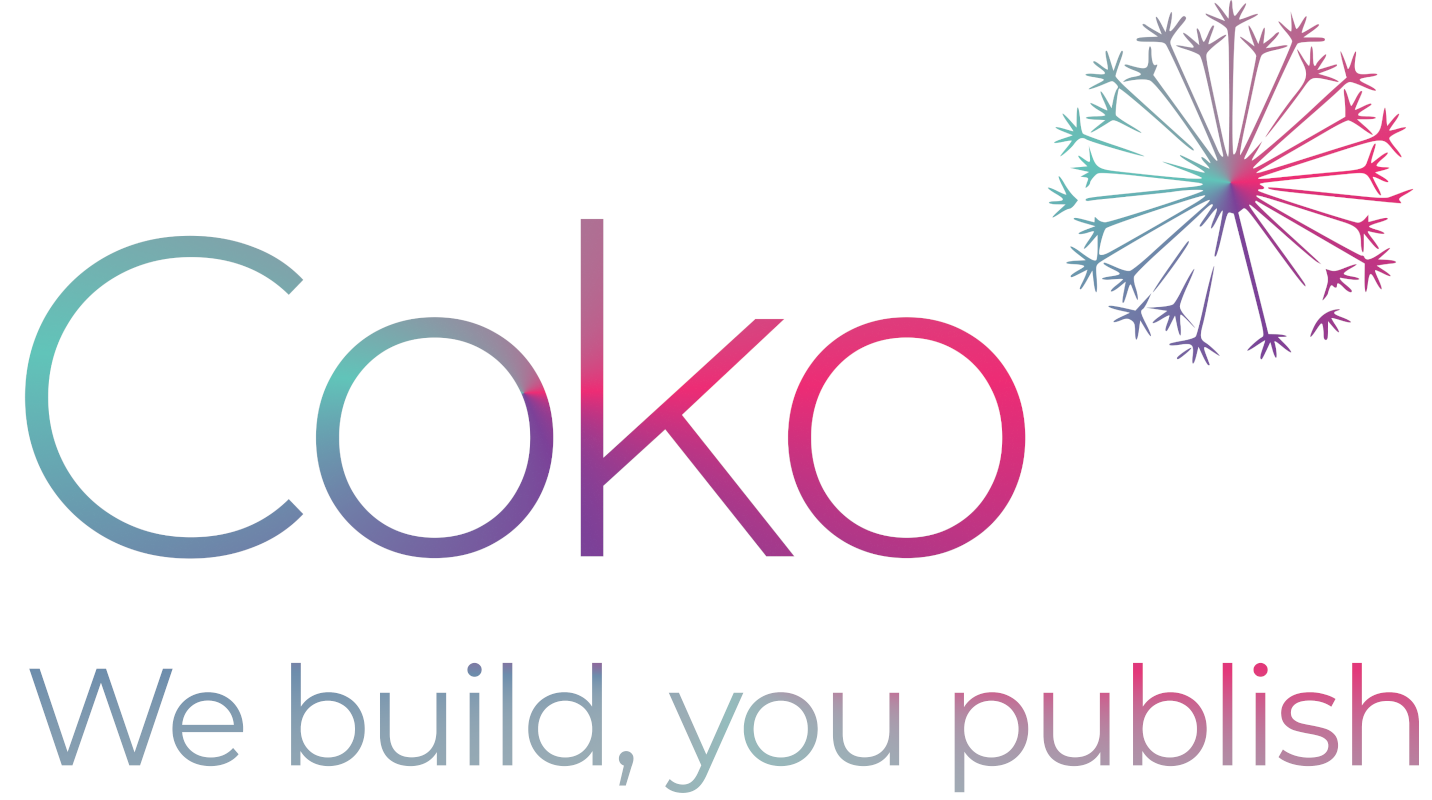 Featuring - It's a bumper GEEK issue! We cover some recent Coko technology developments including - Pagedjs Template Sprint (OER), Wax Question Model Widgets, Libero Editor Consortium, PDF ingestion, Kotahi Multitenancy.