We build, you publish.
Our mission: to use Open Source to transform how knowledge is created, improved, and shared. Rethink, build or extend your publishing processes and technology with Coko.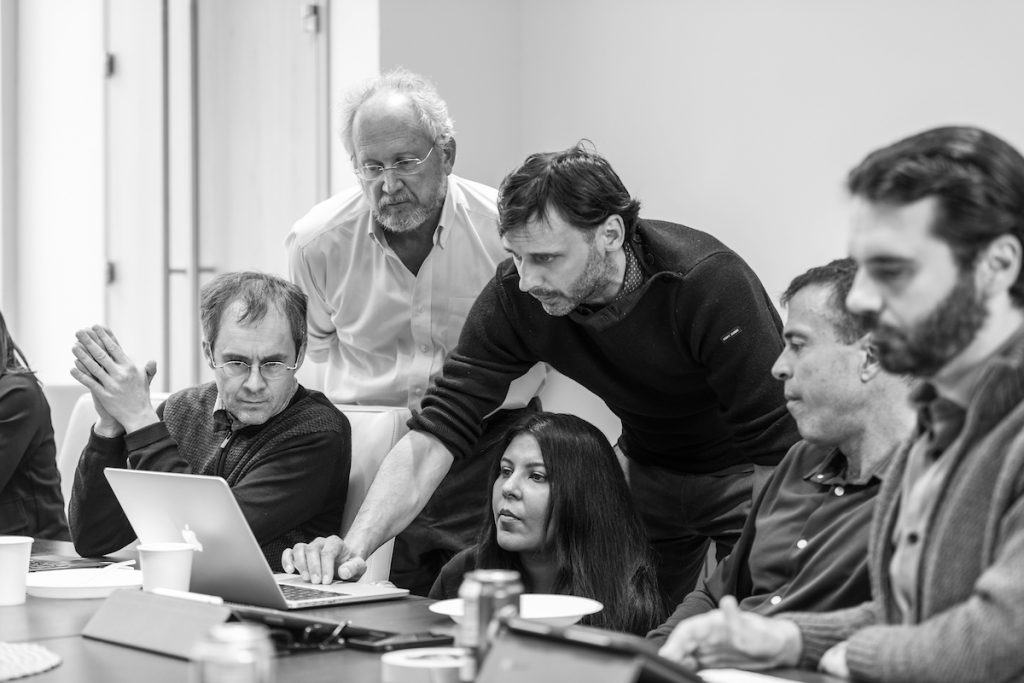 The Second in a two part series of articles on Workflow-first design principles by Coko Founder Adam Hyde.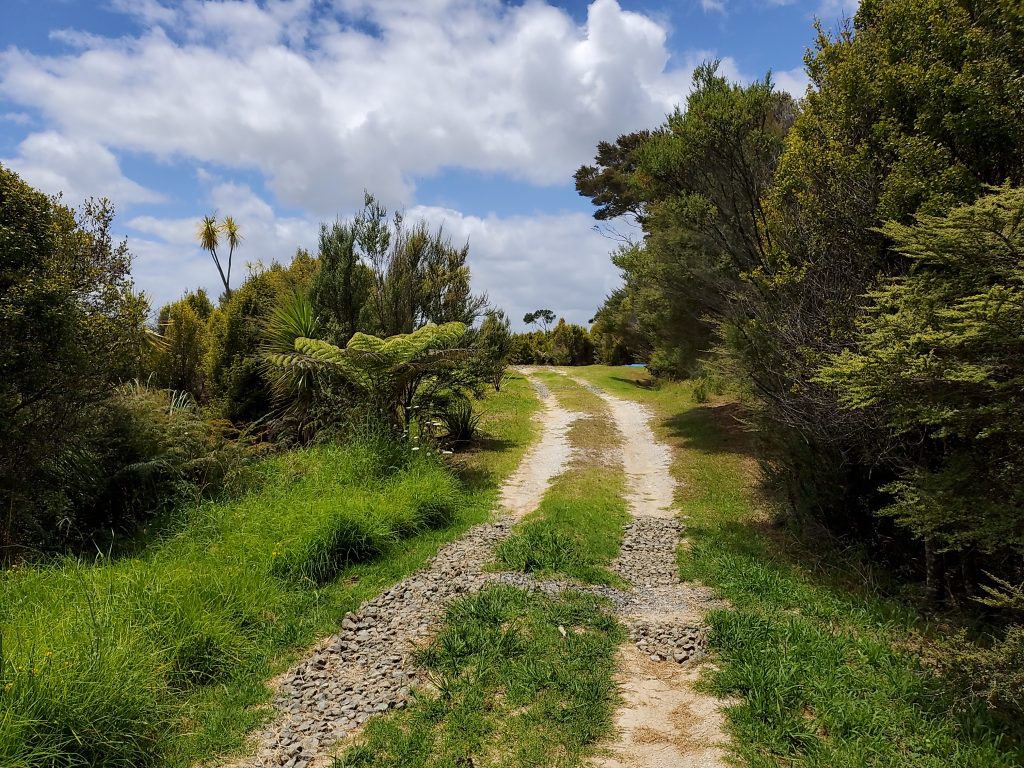 Kotahi Update, PageBreak and more...